Day 5 photos
Ok, here is where the Internet thing fell apart.
By now we did the Denali thing. We saw wolves chasing caribou, moose and came within feet of the caribou. Denali is awesome, despite not seeing the mountain itself due to smoke. The train from Anchorage stops a couple hundred yards from the Denali visitor center, great for hikers and backpackers.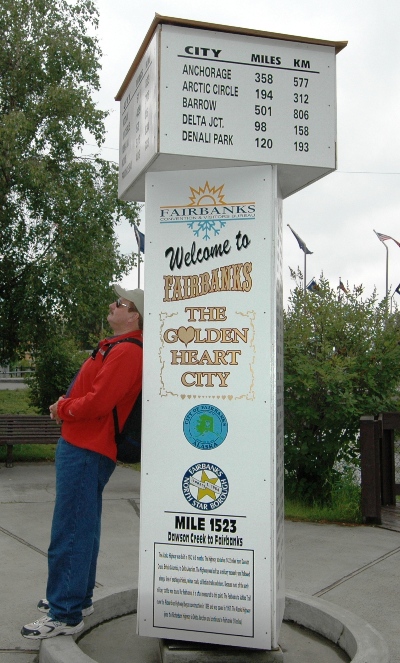 This is me (Robert) relaxing against a post in Fairbanks.