#1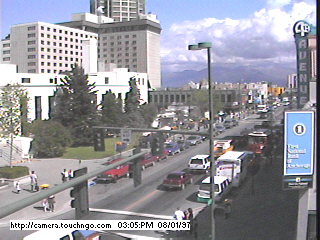 The Hotel Connie an I stayed in during our last visit to Anchorage.
#2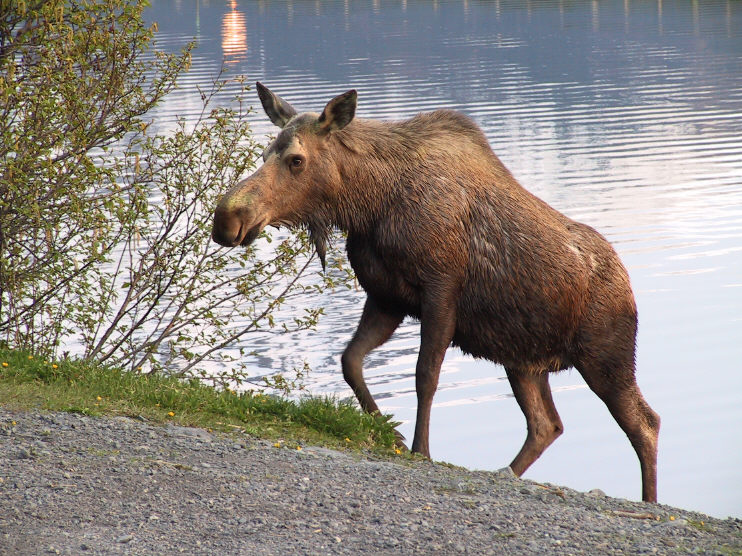 The moose we did not see along the Seward highway. Ask me about ice cream, trains and glaciers.
These photos are on http://camera.touchngo.com/
Go there to see more classic Alaska photos, like this!
Cool Alaska Cam links:
http://www.akmining.com/webcams.htm
http://www.acsyellowpages.com/webcam/wcarchive.htm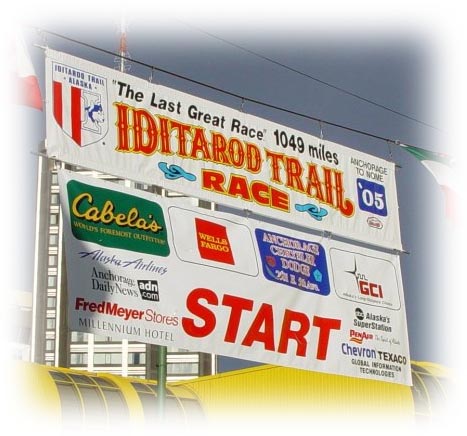 If you find yourself in Anchorage Alaska, well... you have to go to the Fred Meyer. They have it all. As odd as it sounds, the center of much of Alaska is the Fred Meyer! Film/processing, food, clothing and supplies. Canoe? That too.
As long as we are discussing Alaska, my big concern after studying the weather, and our itinerary are.... the
See:
http://www.ipmofalaska.com/files/mosquitoes.html
One solution, OK there are no solutions, only tools to reduce the pain.
One is Deet!
http://www.cdc.gov/ncidod/dvbid/westnile/qa/insect_repellent.htm
The second is even better, Catnip! See:
http://www.herbalremedies.com/catoil2floz1.html?source=google&engine=adwords!32&keyword=%28catnip+oil%29&match_type=
Another solution: